Dentist – Plainville, CT
Get to Know
Dr. Francis Camp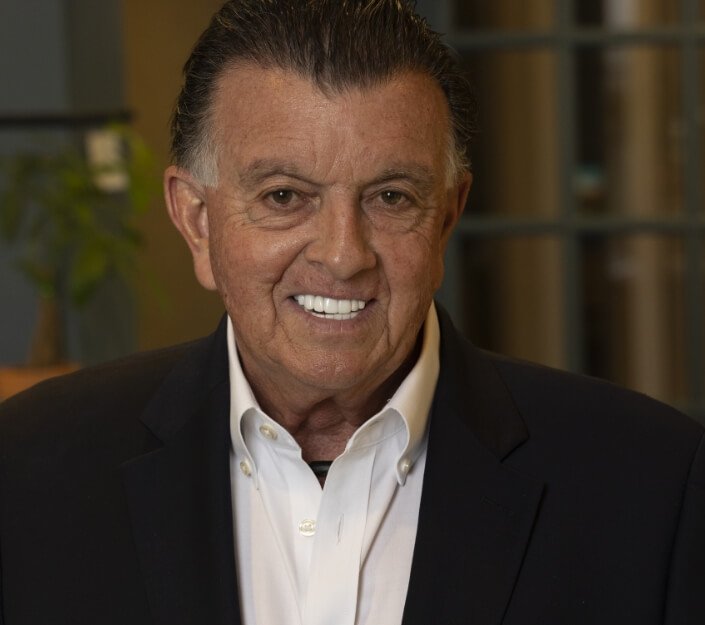 In 1974 Dr. Camp left Monterey, California and returned to Plainville, his hometown, to join the practice of Dr. Andrew Basile. This initial partnership blossomed into a long term association with his present partners, Dr. Stephen Lupini and Dr. Nancy Wong.
Education: Providence College-BA Science 1967, Temple University School of Dental Medicine 1971, United States Army Dental Program 1973
Professional: general and Pediatric Dentistry-Salinas, California 1973-1974. Central CT Dental Group 1974-Present.