Replacing Missing Teeth – Plainville, CT
We Can Fill the Empty Spaces in Your Grin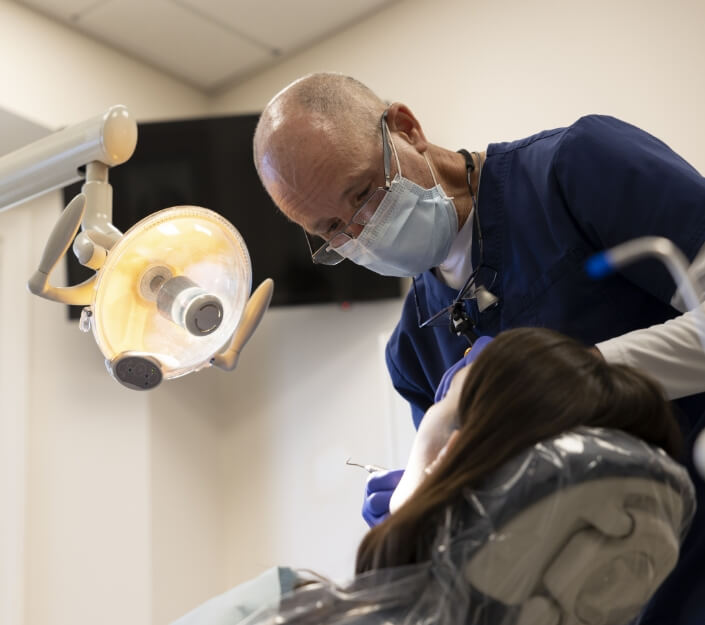 Your natural teeth are meant to last a lifetime, but unfortunately, life doesn't always play out that way. If you've lost one or more teeth, you probably spend most days wishing you could have a complete smile again. Over the course of the 40+ years that our team at Central Connecticut Dental Group has been serving Plainville families, we've rebuilt countless smiles by replacing missing teeth. Find out how we can fill the empty spaces in your grin by calling us today!
Why Choose Central CT Dental Group for Replacing Missing Teeth?
Dental Insurance Accepted & Additional Financing Available
Exceptional Customer Service
Partnered with Local Experts for Dental Implant Placement
Dental Bridges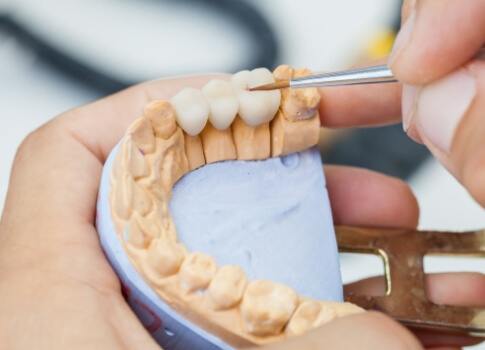 Are you missing multiple teeth in a row? If so, a dental bridge is a great way to complete your smile. With a bridge, a specific number of replacement teeth are attached to two dental crowns, each of which is fitted over the natural teeth adjacent to the gap. The bridge is then fixed in place, restoring your biting force and confident smile for many years to come.
Dentures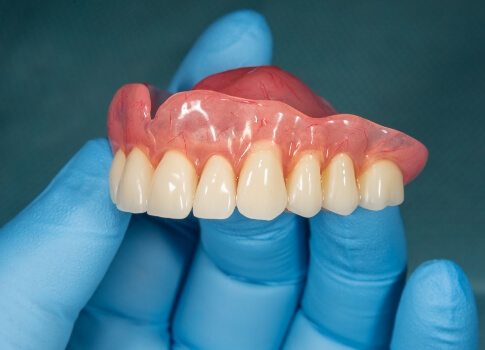 For patients dealing with more extensive tooth loss, the right denture can truly be life changing. With a customized full denture, we can bring back an entire arch of missing teeth at the same time, and a partial denture recreates lost teeth that expertly fit between the remaining ones. Whichever type of denture you receive, rest assured that it will be crafted from the highest-quality materials that are designed to emulate your original pearly whites.
Dental Implants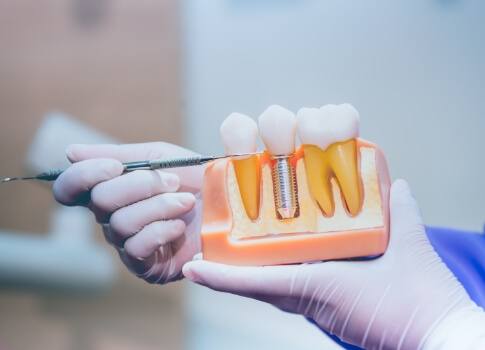 If you're looking for stable tooth replacement that can potentially be permanent, then dental implants may be the ideal solution for you. After a surgical specialist has placed these titanium posts into your jaw and they have integrated with the bone, they can support any number of prosthetic teeth. Since they're the only option to replace the roots of your teeth, they won't shift around like dentures might. Plus, dental implants can last a lifetime as long as you take care of them.
Learn More About Dental Implants
Full-Mouth Reconstruction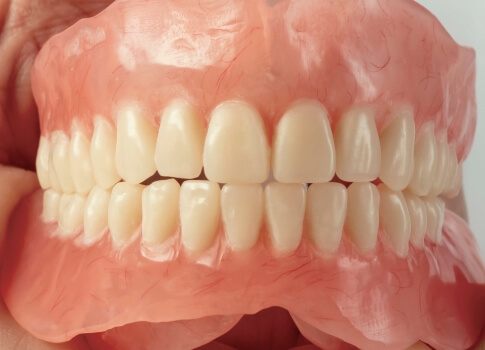 If several of your teeth are missing and many others are severely damaged, having a complete and functional smile again is still possible thanks to full-mouth reconstruction. Based on the specific ways in which we need to rebuild your smile, we'll develop a custom plan that combines various restorative treatments. In the end, you'll have a smile that looks and feels like the damage never occurred in the first place.