Restorative Dentistry – Plainville, CT
Smile Repair That Looks & Feels Lifelike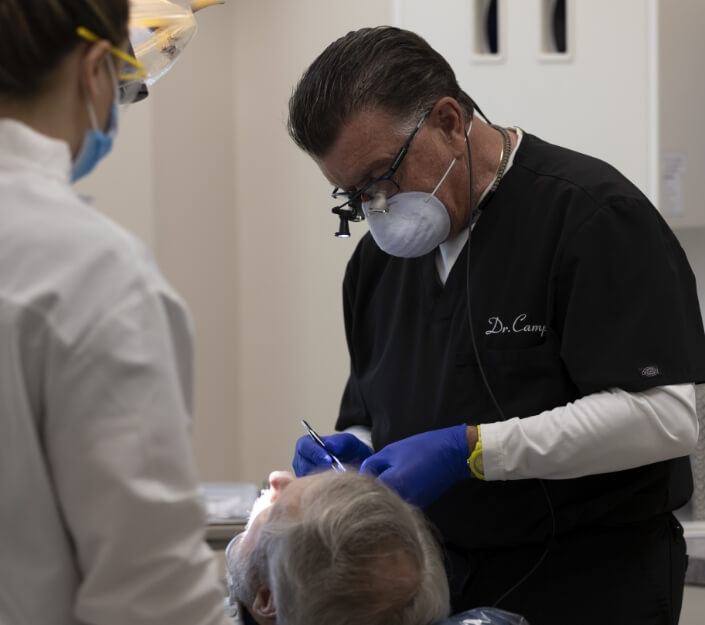 Teeth are remarkably strong, but they're not perfect. Even with the most diligent care, you might still have a chipped, cracked, or decayed tooth every now and then. Luckily, we offer several options for healing damaged teeth here at Central Connecticut Dental Group. We've been restoring teeth for more than 40 years, but we use the most up-to-date techniques and materials for smile repair that looks and feels lifelike. Get in touch with our team today to get started!
Why Choose Central CT Dental Group for Restorative Dentistry?
Old-School Customer Service, New-School Dental Technology
Relaxing Nitrous Oxide Sedation Available
Same-Day & Weekend Emergency Dental Appointments
Dental Crowns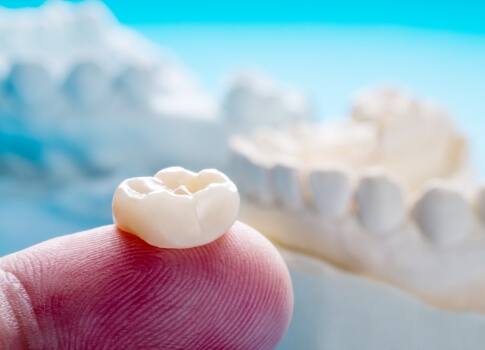 With a dental crown, we can completely cover a vulnerable tooth, which shields it from additional damage while also preserving the natural structure that remains. Also known as a "cap," a dental crown is a highly versatile treatment that is ideal for a tooth that is severely decayed, sensitive, misshapen, cracked, or worn. Although we offer traditional gold crowns due to their durability, many of our patients prefer crowns made from porcelain or zirconia because of their impressive resemblance to natural tooth enamel.
Tooth-Colored Fillings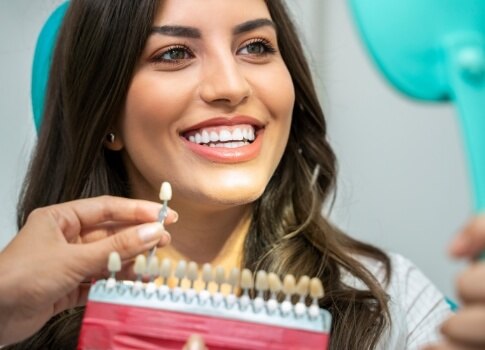 When our practice first opened, the standard for treating damaged caused by cavities was to place a filling made from dark gray amalgam. Nowadays, we have a much healthier and more cosmetically pleasing option – tooth-colored fillings. They're made from composite resin, a malleable substance that comes in various shades that can be matched to the natural color of your tooth. The resin is also able to directly bond with the tooth's structure, allowing for smaller fillings that preserve more of your enamel.