Advanced Dental Technology – Plainville, CT
State of the Art Dental Care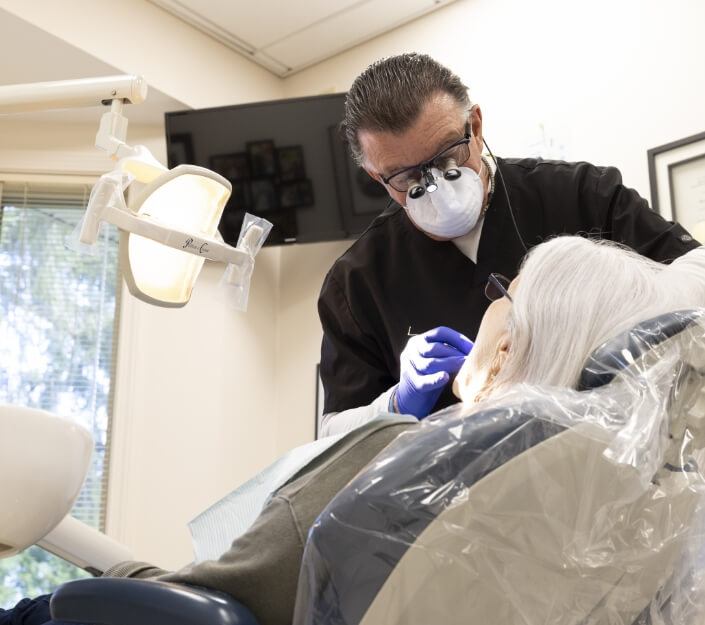 You can't stay in the dental field for decades without adapting to changes in technology. At Central CT Dental Group, we offer state of the art treatments thanks to advanced instruments such as intraoral cameras that let us create detailed images of your mouth or digital X-rays that let us examine the jawbone for dental problems. Below, you can learn a bit more about the technology we use on a regular basis before you call our office for an appointment.
Intraoral Camera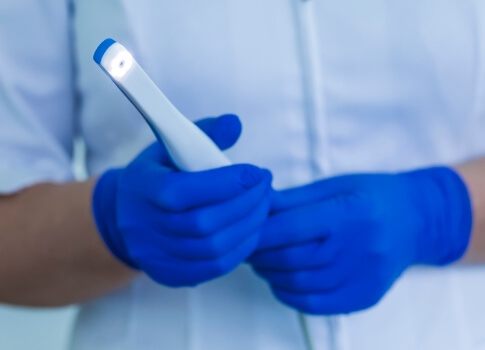 An intraoral camera is a small, handheld device that takes pictures inside of your mouth. The camera can capture images of your teeth and gums from different angles, giving us a complete picture of the inside of your mouth and any issues that have come up. We can then put the images on our chairside monitor so that you can see them for yourself; we'll highlight the areas where decay or damage are present and explain what kind of treatments are available.
Digital X-Rays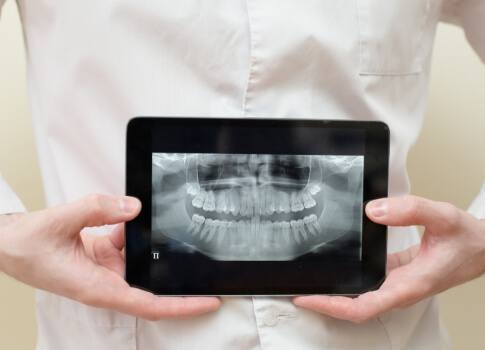 Digital X-ray captures details about your teeth and jaw that we wouldn't find with just a regular appointment. Digital dental X-rays are much safer than regular dental X-rays, exposing patients to up to 90 percent less radiation and forgoing the need for harmful chemicals to develop the images. Additionally, we don't have to take them to a dark room; they can be made available to view immediately on our computers so that you don't lose any time in our office.