Dental Insurance – Plainville, CT
What You Need to Know About Your Plan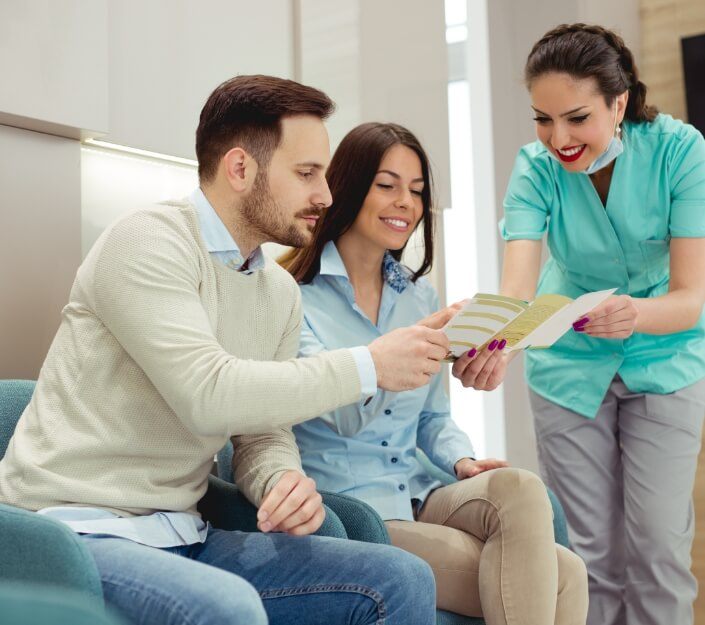 If you want to maximize your insurance benefits, then you need to have a full grasp on the basics of how insurance works as well as the specifics of your plan. Our team is happy to answer your questions, file claims on your behalf, and show you the best way to use insurance to save as much money as possible on your care. Before you call our office with your insurance information, take a look at our brief insurance guide below.
Understanding How Dental Insurance Works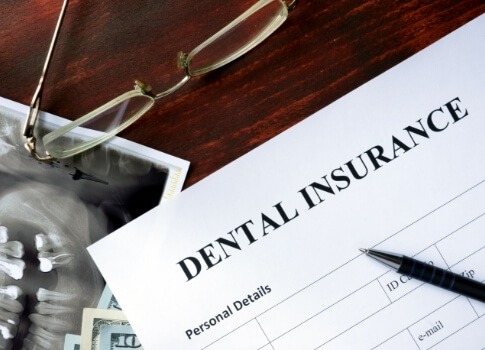 A regular dental insurance plan provides coverage for certain treatments in exchange for regular premiums. On the surface, it may seem like regular medical insurance, but the difference is it prioritizes coverage for preventive care over emergency care. Checkups, cleanings, and X-rays are often completely covered under your dental plan; this is the insurance company's way of encouraging you to attend preventive appointments so that you can avoid larger dental issues that require costly care.
What Does My Dental Insurance Cover?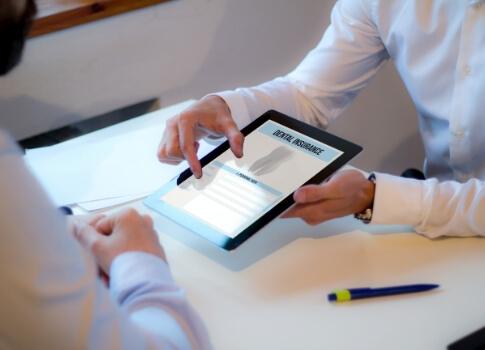 Dental insurance coverage usually looks something like this:
100% coverage for preventive care like checkups.
80% coverage for basic restorative treatments like fillings.
50% coverage for major restorative treatments like dentures.
The specifics vary from plan to plan. The percentages won't always be the same, and some procedures are considered "basic" or "major" by different plans. You can contact your insurance carrier for specifics. Remember that cosmetic dentistry usually isn't included in dental insurance since it is elective.
Our In-Network Dental Insurance Providers
Our practice is in-network with Delta Dental Premier and Anthem Blue Cross/Blue Shield. An in-network dental practice is one that has reached a contractual agreement with your insurance company to provide treatments at a special rate. In-network usually let you enjoy greater savings compared to other insurance providers. If you call us with your insurance information, we can give you more specific information about the benefits you can expect at our office.