Dentist – Plainville, CT
Get to Know
Dr. Stephen Lupini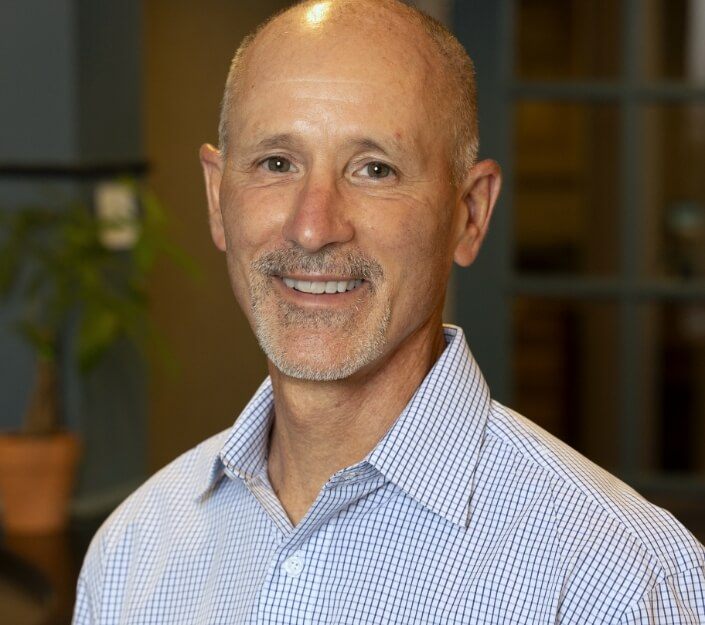 Dr. Lupini enjoys spending time with his family. Whether it is alpine skiing during the winter or jet skiing and swimming in the summer. When time permits, Dr. Lupini manages to get out with his friends to play a round of golf.
Education: Northern Michigan University: 1979-1983, University of Detroit Mercy School of Dentistry 1983-1987
Professional: General Dentistry-Meriden, CT 1987-1991, Central CT Dental Group 1991-Present.