Cosmetic Dentistry – Plainville, CT
Feel Confident in Your Grin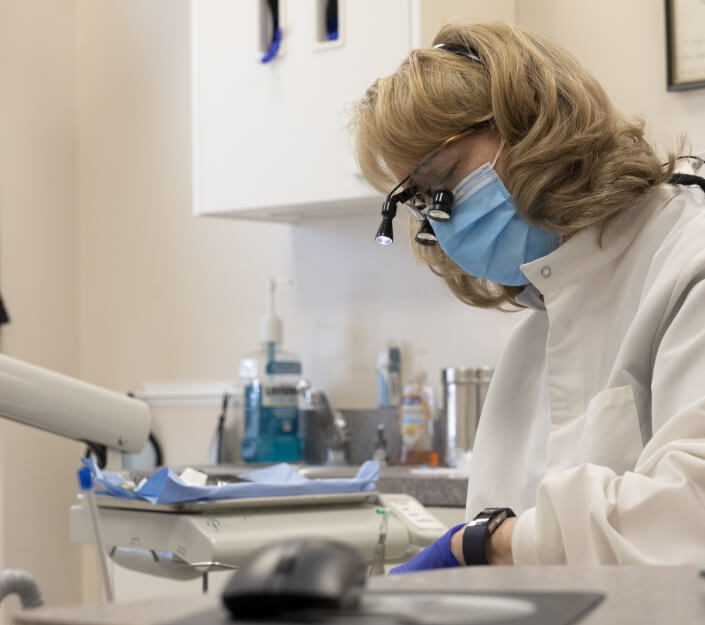 It's no secret that having a bright, beautiful smile enhances your appearance and allows you to grin with confidence. Thanks to cosmetic dentistry, our dentists at Central Connecticut Dental Group are able to greatly improve the way your teeth look with customized treatments. They've been transforming smiles for almost half a century at this point! If you're tired of feeling self-conscious of your smile, get in touch with our team to schedule a consultation for cosmetic dentistry.
Why Choose Central CT Dental Group for Cosmetic Dentistry?
Gentle, Caring Dentists with Decades of Experience
Outstanding Customer Service
See Your Results Before Committing to Treatment
Digital Imaging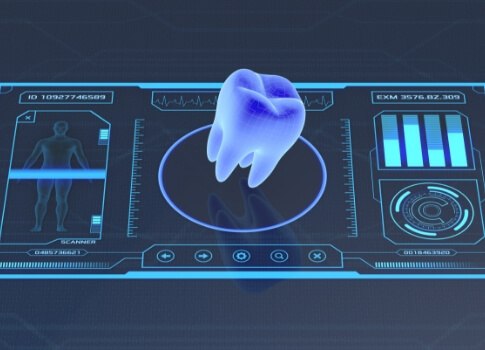 Committing to a cosmetic dental treatment before you even know what the results will look like can be intimidating. Fortunately, our digital imaging technology can set your mind at ease. By digitally altering a current photo of your teeth, we can give you a sneak peek of how you'll look after teeth whitening, veneers, or any other cosmetic treatment. That way, you can move forward with the process knowing you'll love the results!
Teeth Whitening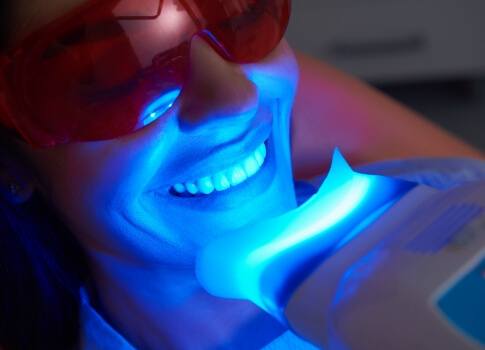 There are several possible reasons why your teeth might not look as bright as they used to, from tobacco, certain medications, or regular consumption of dark-colored foods and beverages such as coffee, tea, and wine. With our professional-strength ZOOM! Whitening system, we can lighten your teeth by multiple shades in a single appointment that shouldn't take more than one hour. We also offer take-home teeth whitening kits so that you can remove stains and discoloration in the comfort of your own home.
Direct Bonding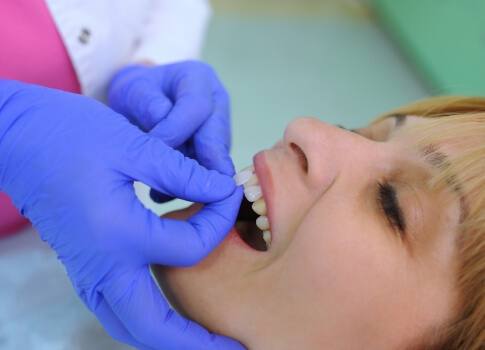 If a small number of tiny flaws, like chips, gaps, or stains, are throwing off the overall look of your smile, you'll be happy to know that we can typically fix these issues in no time at all with direct bonding. All we need to do is shade a tiny amount of composite resin to match the color of your teeth, sculpt it over the offending imperfections, and then harden the resin with a curing light. The procedure is comfortable and usually takes a single visit, and the results can last for five to ten years.
Veneers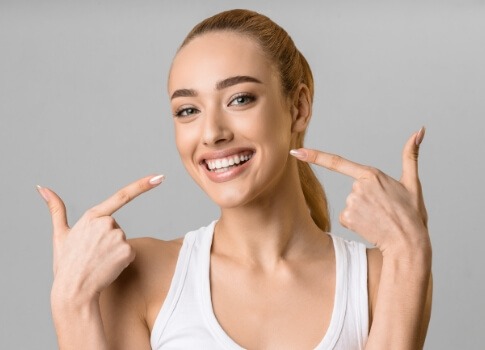 No matter what issues you may have with the appearance of your teeth, chances are that veneers can make them disappear. Once we've placed these extremely thin porcelain shells over your teeth, they'll improve basically every aspect of your smile at the same time. Whether your teeth are cracked, discolored, misshapen, or even slightly misaligned, veneers can fix them in just two appointments. Plus, with the right care, veneers can easily last upwards of 15 years.