Children's Dentistry – Plainville, CT
Kid-Friendly Care for Young Smiles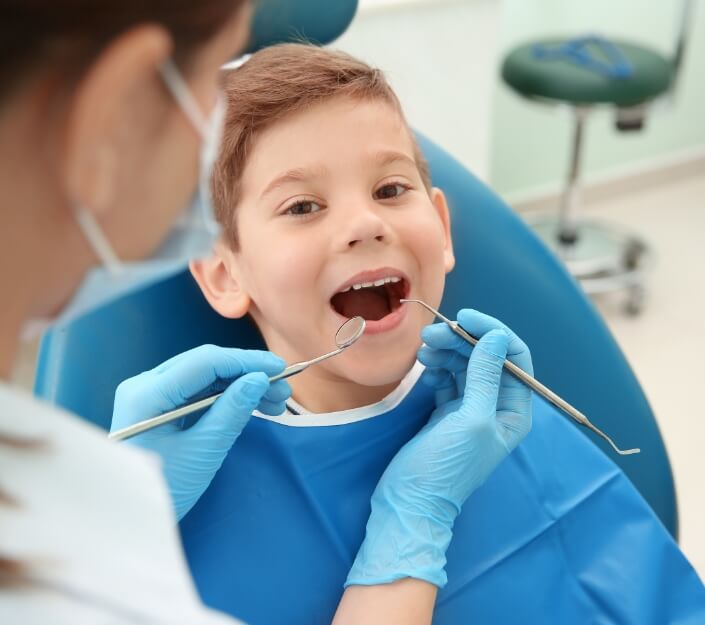 It's important to not only keep your kids' teeth healthy and clean, but also to educate them on the importance of dental hygiene. At Central Connecticut Dental Group, we provide a caring environment that is focused on promoting great oral health for patients of all ages, including the youngest members of your family. If your little one needs a dentist, call us today to schedule an appointment!
Why Choose Central CT Dental Group for Children's Dentistry?
Fully Digital Dental X-Rays for Enhanced Safety
Children with Special Needs Welcome
Trusted by Plainville Families for Almost 50 Years
Dental Checkups & Cleanings for Children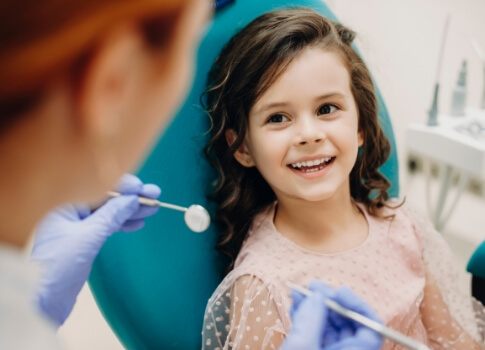 Like adults, kids need dental checkups and cleanings every six months. These visits should start around the time your baby's first tooth emerges from their gums. During these checkups, we'll make sure their teeth and jaws are developing properly. As your child grows older, we'll begin adding teeth cleanings to their appointments. By getting your little one acquainted with the dental office from a young age, they'll naturally be more comfortable getting their smile treated as an adult.
Dental Sealants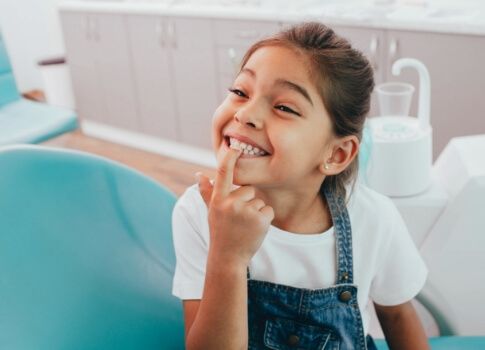 Children often struggle with cavities in their molars and premolars (back teeth). Not only do these teeth have wide, grooved chewing surfaces that can trap food particles, but their location makes them difficult for short arms to reach when brushing. To protect your child's back teeth while they're still mastering oral hygiene, we can place a thin layer of clear, tough resin called dental sealants. Once applied, sealants should block out harmful debris for up to ten years.
Athletic Mouthguards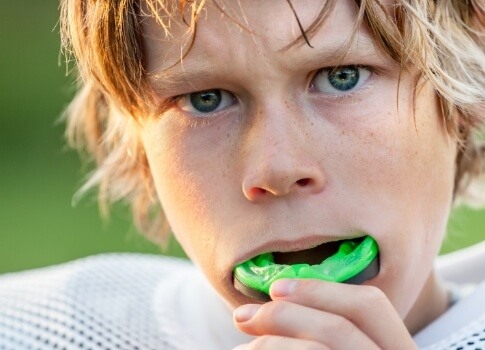 Playing sports can be great for a child's social development and physical health, but it also carries the risk of injury to their smile. To prevent your little one from breaking or knocking out a tooth, they need to wear an athletic mouthguard – preferably one that our dentists have customized to fit perfectly over your child's teeth. This makes them vastly more comfortable and effective than store-bought mouthguards.
Special Needs Children's Dentistry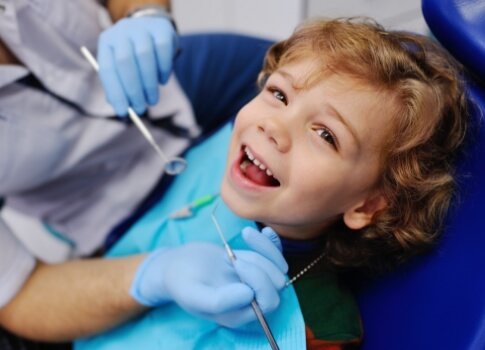 We understand that the dentist's office can be a scary place for kids, especially those with certain behavioral, physical, or sensory needs. That's why our team members go the extra mile to help children with special needs feel comfortable in our dental office and make their visits as productive as possible. If you have a son or daughter with special needs, please call our office ahead of their appointment and let us know. We can then make accommodations accordingly.