Preventive Dentistry – Plainville, CT
Giving Plainville Families Healthier Smiles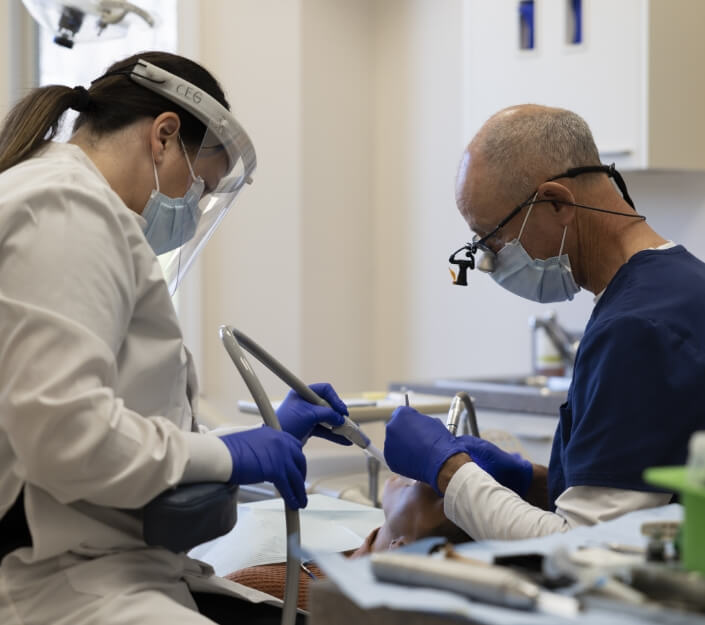 Maintaining a healthy smile requires more than just brushing and flossing every day at home. No matter your age, you still need to visit a dentist regularly – every six months in most cases – to keep tooth decay and other oral health concerns at bay. Our dentists at Central Connecticut Dental Group aim to not only treat these issues in their earliest stages, but prevent them from occurring in the first place. Contact us if you're ready to schedule your next checkup with our friendly, experienced dental team.
Why Choose Central CT Dental Group for Preventive Dentistry?
Serving Plainville Families for Almost 50 Years
Outstanding Customer Service
Safe, High-Definition Digital Dental X-Rays
Dental Checkups & Cleanings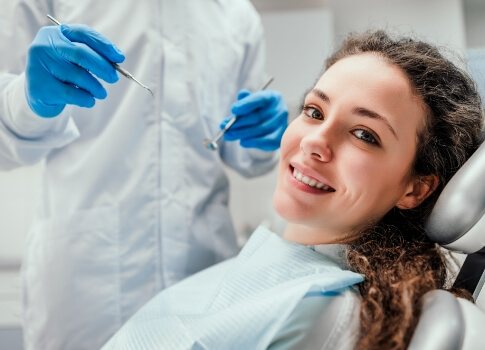 We strongly recommend that all patients see us twice a year for a routine dental checkup and cleaning. Even if you have a diligent at-home oral care routine, cavities and gum disease could still develop beneath the surface, but our dentists can detect these problems while treatment is still conservative and simple. Additionally, one of our hygienists will expertly clean your teeth, letting you walk out of our office with a refreshingly cleaner and healthier smile.
Oral Cancer Screenings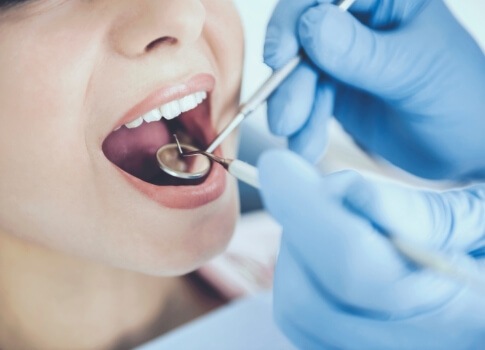 On average, oral cancer claims the life of one American every hour. Our dentists hope to prevent this disease by performing quick yet thorough oral cancer screenings during routine checkups. They'll closely examine the tissues in your mouth and throat for abnormalities that could be cancerous or pre-cancerous, and they'll arrange for a biopsy if they find anything worrisome. That way, you can get the diagnosis and treatment you need as early as possible.
Fluoride Treatments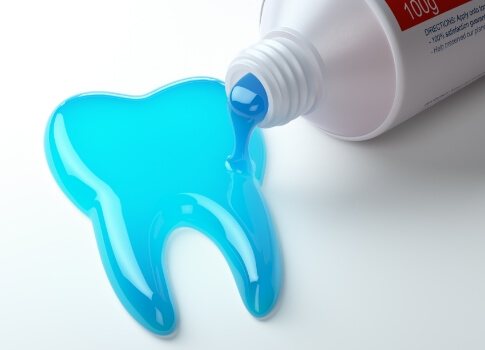 If our team determines that your teeth are at a particularly high risk for decay, then you may benefit from increased exposure to fluoride. You can find this vital mineral in most supplies of public drinking water and likely your toothpaste as well. Research has shown that fluoride can remineralize weakened tooth enamel and even reverse the early stages of cavities. Our team can take a few short minutes to paint a topical fluoride gel onto your teeth, giving them enhanced strength and protection.
Nightguards for Bruxism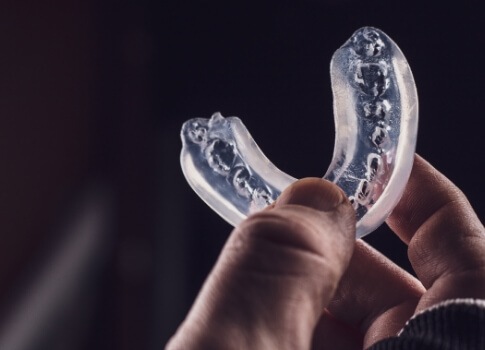 As many as one in three Americans currently suffers from bruxism – a condition where a person grinds their teeth and clenches their jaw while they sleep. Over time, bruxism can weaken the teeth, leaving them more sensitive and likely to fracture. If you often wake up with a sore jaw or a headache, you might be dealing with bruxism, which we can treat with a nightguard. This custom-fit tray creates a barrier between your upper and lower teeth, protecting them from grinding-related damage.