About Our Dental Office – Plainville, CT
Helping Plainville Families Smile for Decades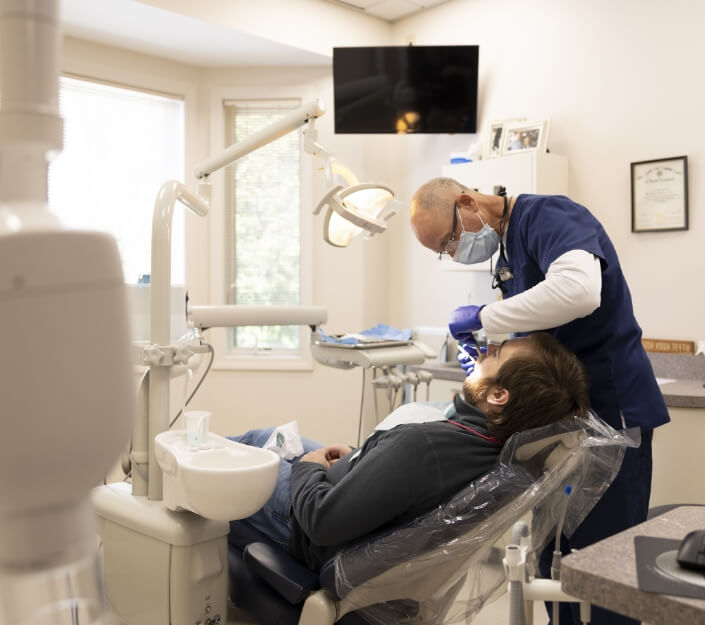 How does a dental practice stay in business for close to 50 years? It takes extraordinary customer service, skilled dentists who genuinely care about creating meaningful relationships with patients, and the ability to keep up with the latest treatments and technologies. Below, you can learn a bit more about what makes the Central CT Dental Group stand out. If you're ready to schedule an appointment and see for yourself why multiple generations of families trust us with their dental needs, call today.
Team of Talented Dentists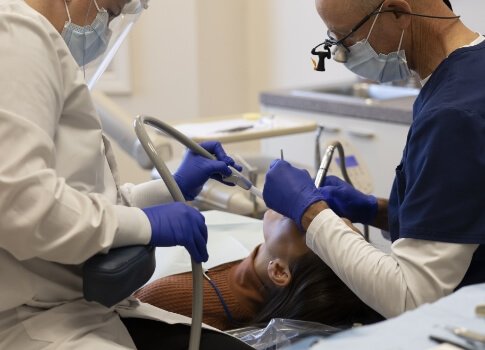 Dr. Francis Camp, Dr. Stephen Lupini, and Dr. Nancy Wong are all committed to giving you something to smile about whenever you visit our practice. Each of them has years of experience and education behind them, and they can provide a wide variety of services in a warm, comfortable environment. You can be sure that whenever you schedule an appointment with us, you'll have a caring expert who can look after your smile and tell you exactly what you need to protect your oral health.
Making Your Care Affordable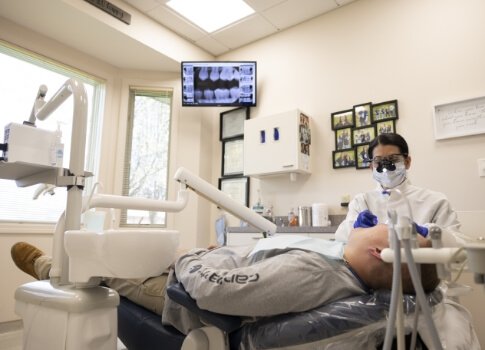 Many people have trouble navigating their dental insurance; we will make sure that you fully understand your benefits and know what your plan is going to cover before your work gets started. We are in-network with Delta Dental Premiere and Anthem Blue Cross/Blue Shield. If you belong to one of these insurance plans, then you will be able to enjoy greater savings than you might find at a dental office that is out of network.
Putting Safety First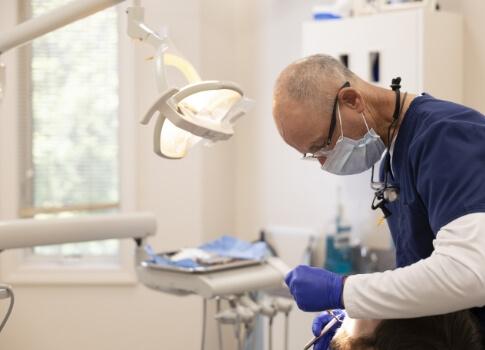 When families visit us, they're relying on our team to maintain a safe, healthy environment where they can have their teeth examined, cleaned, and treated without worrying about the spread of infection. We keep a close eye on the current recommended safety protocols, and we go out of our way to make sure that we're doing everything we can to protect everyone who visits our office. Call us if you'd like to know more about our safety protocols.