Emergency Dentistry – Plainville, CT
Your Family's Home for Urgent Dental Care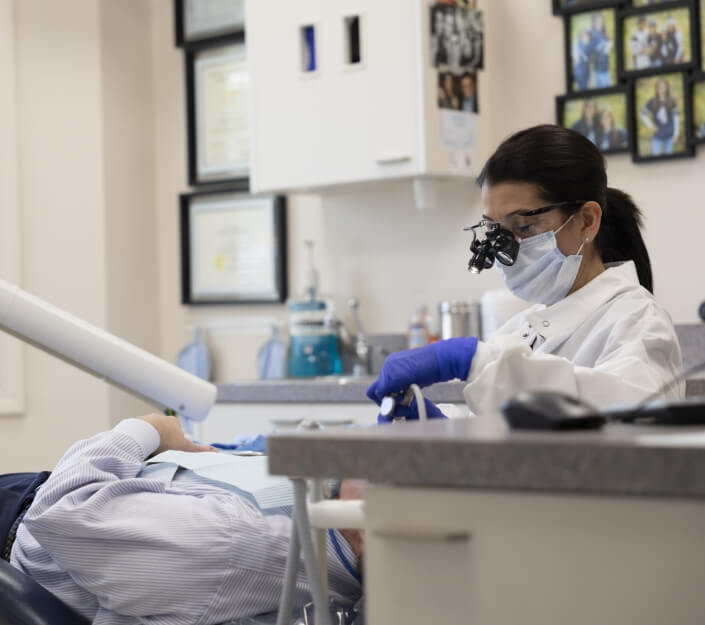 Knowing what to do in a medical emergency is easy – head to the closest ER or call 911 if the situation is dire. But what should you do in a dental emergency? More often than not, the best emergency dental care won't be found at the ER, but at a dentist's office. When you or a loved one need urgent dental treatment, Central Connecticut Dental Group is the place to call. Our team will work to see you that very day – even if you call on the weekend!
Why Choose Central CT Dental Group for Emergency Dentistry?
Same-Day & Weekend Emergency Dental Appointments
Nitrous Oxide Sedation Available to Calm Nerves
Treating Plainville Smiles for 40+ Years
How We Treat Dental Emergencies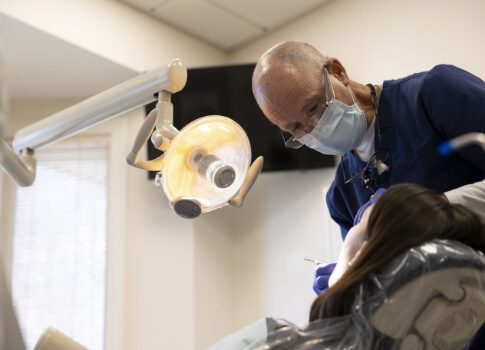 When you call us with a dental emergency, here's how you can expect our team to take care of the situation from there:
Scheduling your appointment – We always keep some time in our days for patients with emergencies. Over the phone, a member of our team will book your visit and provide first-aid advice for minimizing discomfort until then.
Performing an emergency exam – Once you reach our office, we'll quickly get you seen by one of our experienced dentists. They'll pinpoint the source of the problem and relieve any immediate pain you might be in.
Reviewing your treatment options – Our dentists will share their findings from the exam and recommend a specific treatment plan to get your smile's health back on track.
Providing the care you need right away – Whether you need a filling, a dental crown, a root canal, or some other procedure, we'll get right to work on treating your smile.
The Most Common Dental Emergencies
How can you tell whether you have a "real" dental emergency? Generally speaking, you should call us if you're experiencing an oral problem that distracts you from your day-to-day tasks. Even if you're unsure, though, call us just to be safe. Below, you'll find examples of some of the most common dental emergencies we see, all of which need prompt care.
Understanding the Cost of Dental Emergencies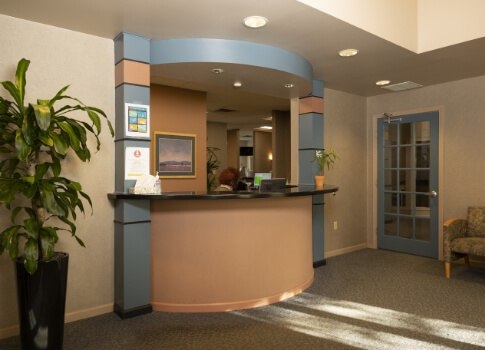 After we have evaluated your mouth and determined the extent of the damage as well as which procedure(s) you require, we can break down the costs associated with your care. Our team members will gladly answer any questions you may have about dental insurance coverage and financing options. We accept and maximize benefits for most major dental PPOs, and we work with CareCredit to make it easier for our patients to enjoy affordable emergency dental care.
Keys to Preventing Dental Emergencies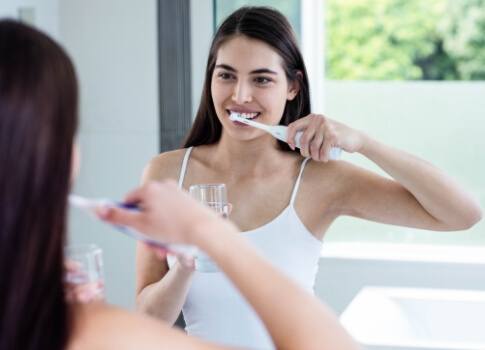 Completely preventing dental emergencies is nearly impossible, but there are a few things you can do to safeguard your smile against them in the future. The most important one is maintaining regular dental visits, as they let our dentists check your teeth and gums for early signs of potential emergencies and treat them right then and there. It also helps to wear a mouthguard whenever you play sports and avoid harmful habits that could break a tooth, such as biting your fingernails and chewing on pen caps.
Root Canal Therapy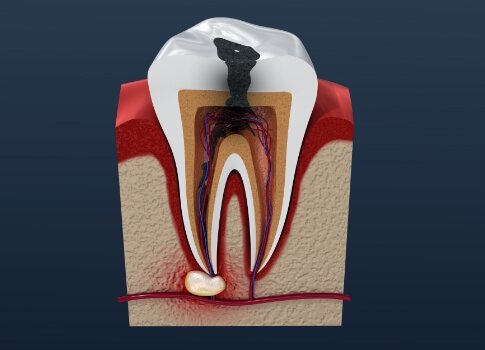 Sometimes, a raging toothache is caused by an infection or decay that has penetrated the deepest section of a tooth. At this point, the only way to save the tooth from extraction is with root canal therapy. With this procedure, we first numb your mouth to prevent you from feeling pain. Then, we remove the damaged tissue from inside the tooth, sanitize the area, and protect the remaining structure with a dental crown.